Alleyn's School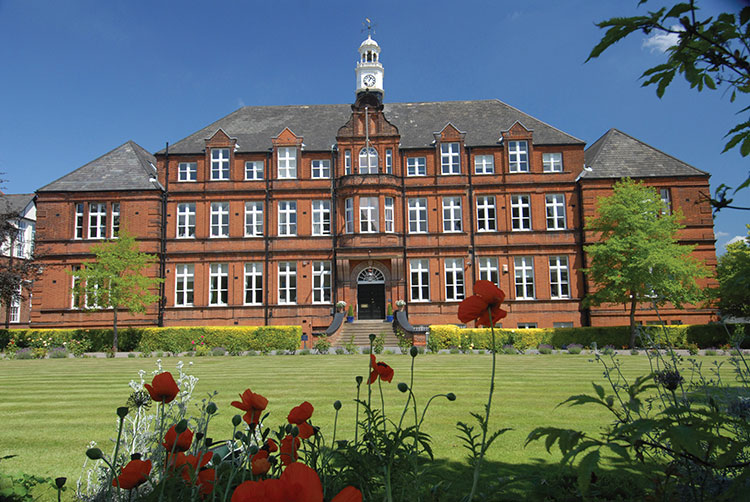 Overview:
Alleyn's is one of the country's leading HMC co-educational day schools, committed to achieving academic excellence within an ethos of strong pastoral care and a vibrant co-curriculum. This fully holistic approach to education aims to support and nurture every individual pupil, enabling each to fulfil his or her own potential while making lasting friendships and enjoying life to the full.
We firmly believe that learning together provides the best framework for boys and girls to excel at school; to discover new ideas, skills and enthusiasms; and to prepare for university, the world of work and life in general. A burgeoning series of links with other schools, universities and charities, both locally and overseas, provides further opportunities to enrich that learning in different contexts, and to make new friends.
We are very proud of our pupils, who leave us with not only excellent examination results and places at some of the country's top universities, but also with a strong sense of mutual respect, social responsibility, concern for the needs of others and confidence in their own ability to make a difference. The quality of the pupils' personal development is outstanding by the time they leave Alleyn's and this is a great strength of the school. Pupils are well-rounded individuals who are self-assured, articulate and confident in social situations. They are also are bright, friendly, open-minded and considerate, confident in their own independent ideas, but with their feet planted firmly on the ground.
Alleyn's School is dedicated to achieving educational excellence through inclusion. A wide range of means-tested bursaries and scholarships supports our approach, allowing us to offer places to those pupils most able to benefit from an Alleyn's education, irrespective of financial means.
View our Website
Our Schools
Click on a school name to view the school profile, including its arrangements for fee assistance and admissions information.