Bancroft's School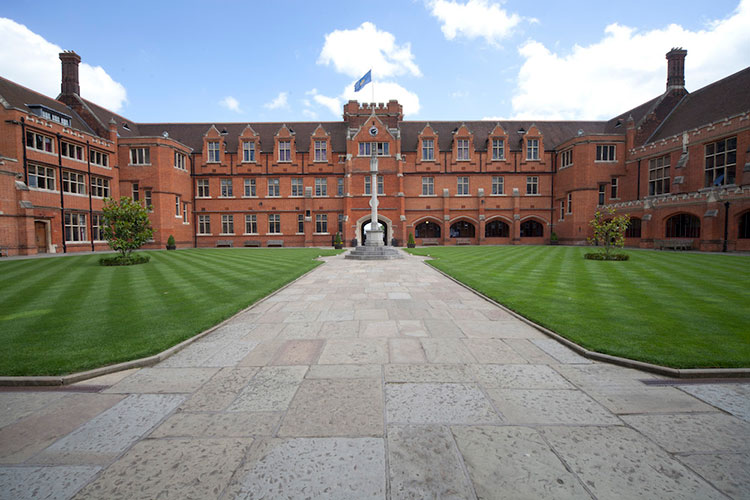 Overview:
Bancroft's School was founded by the Drapers' Company in 1737 on the Mile End Road as a day-school for local boys from a diverse range of backgrounds and has a long tradition of excellence. Since then, the school has come a long way both geographically and institutionally and remains committed to enabling pupils from a wide range of backgrounds to enjoy our education. Bancroft's School is now a co-educational independent day school for approximately 1000 pupils ranging from 7-18 years, and is an aspirational school devoted to scholarship and intellectual inquiry. We aim to provide an atmosphere in which each child can flourish and we believe that children succeed when they take full advantage of the huge range of different opportunities we provide – whether immersed in academic research, being out on the sports fields, taking part in charitable activities, acting on stage, playing music or attending some of our numerous clubs and societies, our pupils challenge themselves and learn by taking part wholeheartedly in school life.
We have the highest expectations for every child in the school and we support, encourage and nurture each individual. We want our pupils to enjoy life to the full, make enduring friendships and grow up in a friendly, safe yet challenging environment.
At Bancroft's we continually strive to ensure that all our pupils leave here with the confidence, self-awareness and knowledge to thrive in the world beyond, as well as taking with them an awareness of others and an abiding curiosity about the world.
View our Website
Our Schools
Click on a school name to view the school profile, including its arrangements for fee assistance and admissions information.