City of London School for Girls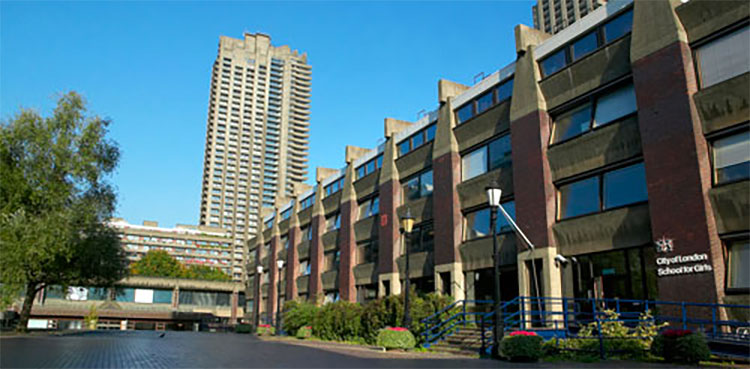 Overview:
Three aspects make the City of London School for Girls a unique school: its unashamedly high academic standards, its location and its social and cultural diversity. The result is a community with an infectious vibrancy, sense of purpose and enthusiasm where girls feel happy, challenged and supported in equal measure.
Our location allows the girls to access the very best of London and enriches our educational offer in unique ways. We have galleries, museums, libraries and theatres almost on our doorstep, along with all the other resources of an international centre of commerce and finance, and we are able to host eminent guest speakers on a weekly basis. The school is 20 minutes away from City of London School for Boys, which allows us to offer an ever-growing number of joint extracurricular activities; from music and drama to combined cadet force.
We welcome girls from all over Greater and Outer London, offering a significant number of means-tested bursaries in order to maintain the diversity which we value so highly. The school is a true reflection of the cosmopolitan nature of London, and this allows the girls to develop into young women with a strong social conscience and a commitment to the common good. Our community Service Programme and outreach activities are a testament to how seriously the school takes its role in the local community.
View our Fee Assistance Information
Our Schools
Click on a school name to view the school profile, including its arrangements for fee assistance and admissions information.