City of London School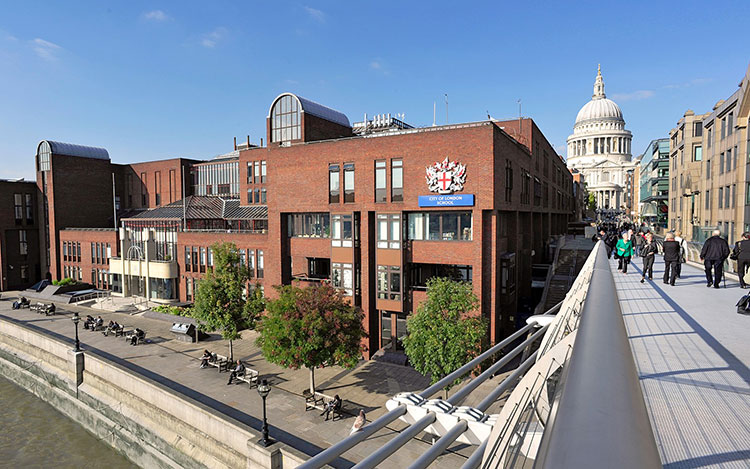 Overview:
When visiting City of London School, you cannot help but sense a buzz from pupils and staff alike who exude enthusiasm for the opportunities that a City of London School education provides. In part, of course, this reflects the school's iconic location in the City of London, under the dome of St Paul's Cathedral and directly across the river from Tate Modern. But it runs much deeper than that.
There is pursuit of academic excellence as talented and dedicated staff encourage curious minds and adventure, exhibiting a love of learning which is infectious. There is richness in the activities that pupils pursue outside the classroom. There is commitment to the society, both locally and globally, of which we are a part, and there is engagement with the myriad perspectives brought into the community by a pupil body that is as diverse and exciting as the great City of London itself.
Most importantly, however, City of London School is a happy school. Alongside exceptional pastoral care, respect for the individual is the guiding principle in all that they do. It helps to promote the values that form the heart of the school, enabling the development of kind, ready and aware young men who are comfortable in their own skin, empathetic and the very best version of themselves.
View our Fee Assistance Information
Our Schools
Click on a school name to view the school profile, including its arrangements for fee assistance and admissions information.