Eltham College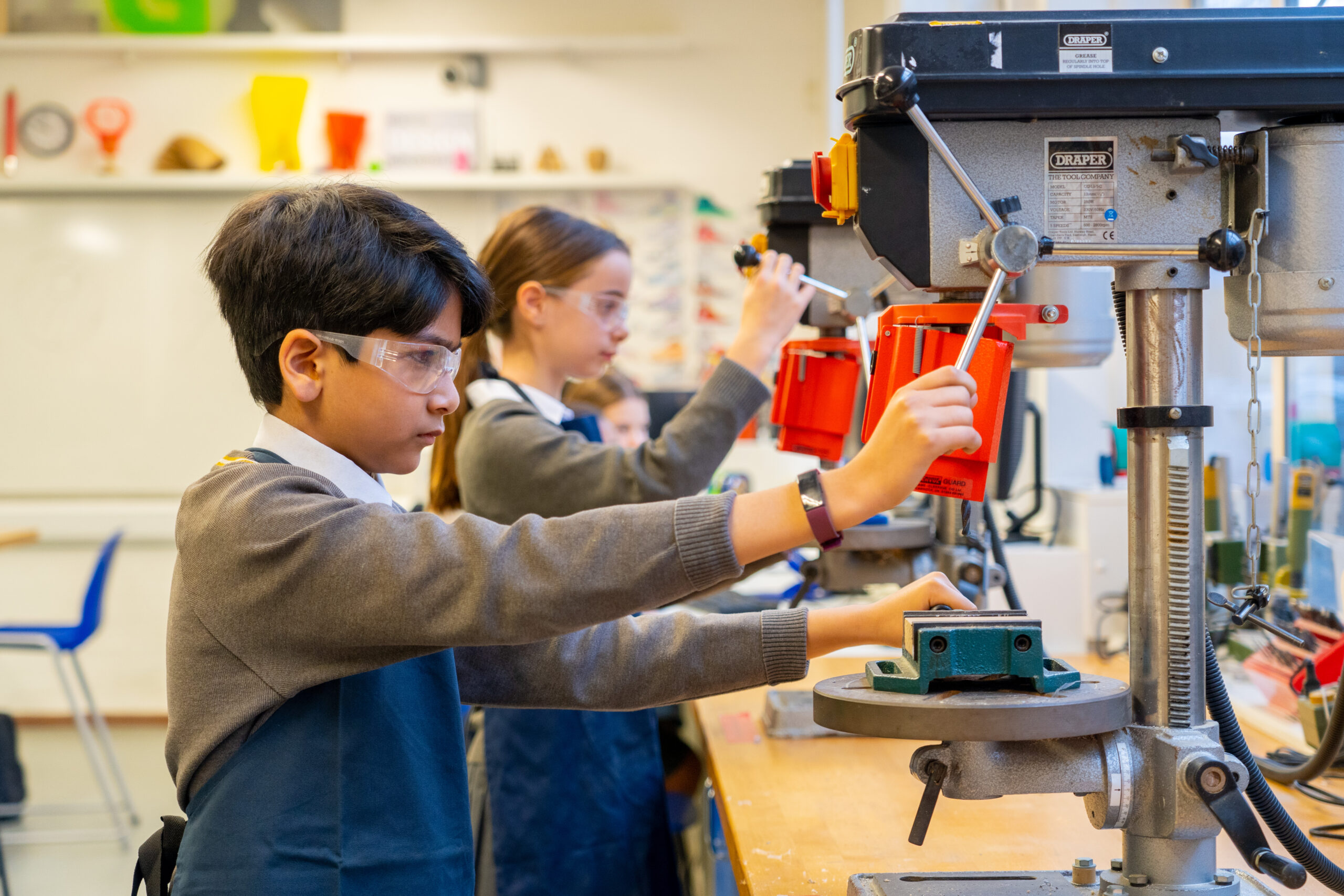 Overview:
Eltham College is a thriving, co-educational day school situated in 70 acres of grounds in south-east London for boys and girls aged from 7 to 18 years. We are an academically selective school that was founded in 1842 on Christian principles. Our mission is to provide an outstanding and well-rounded education for girls and boys. We want our students to have a positive approach to life and to adopt values that will guide them through their adult lives.
We believe in nurturing each child as an individual, and we help them to develop their love of learning, to find their strengths, to explore their interests, and to shape their values and beliefs so that they go on to lead happy and fulfilling lives. We place a strong emphasis on self-respect, humility and service of others.
We'll challenge their understanding of how this fast-changing world works and give them the tools they need to explore it themselves.
Entry begins in Year 3 when students join our Junior School and students automatically transition from the Junior to the Senior School in Year 7, and progress through the Sixth Form. Students can also enter the Senior School in Year 7 and also into our Sixth Form at Year 12.
Whether a student starts in the Junior or Senior School, we monitor their journey throughout their time at Eltham College, until they leave after Year 13. We spend time getting to know each student individually, we know the standard of their work, their attitude to study, their assessment results and their contribution to wider school life and the community. Most go on to study at leading Russell Group universities including Oxford and Cambridge or at specialist colleges in Music, the Arts and Sciences.
The opportunities at Eltham College are wide and varied. Our co-curriculum programme encompassing Music, Drama, Sport and many clubs and societies lies at the core of the education we offer. It complements academic learning and it helps our students learn the soft skills of leadership, teamwork and commitment, to find their passions, and prepare for a lifetime of discovery.
We offer means-tested bursaries and scholarships for talented individuals across academic and co-curricular specialisms, to help pupils achieve excellence who would otherwise not be able to benefit from an Eltham education, irrespective of their financial means.  These are available from Years 7 and 12. We are holding a number of Open Days and visitor mornings throughout the academic year.  To find out more, visit www.eltham-college.org.uk
View our Website
Our Schools
Click on a school name to view the school profile, including its arrangements for fee assistance and admissions information.