Forest School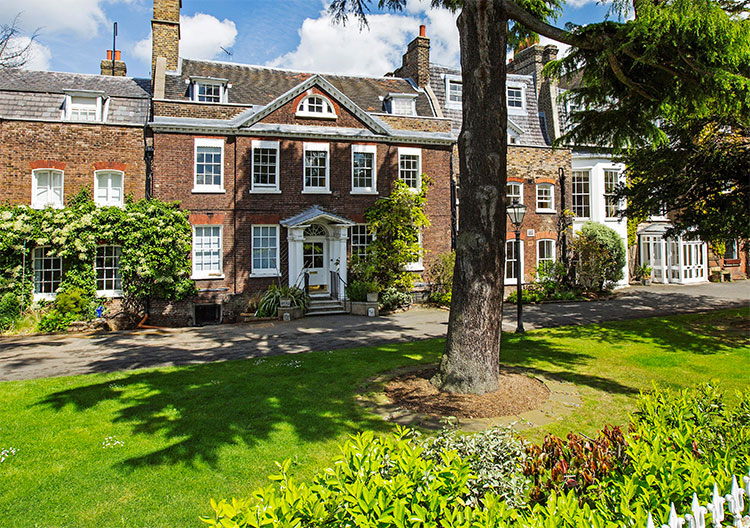 Overview:
Forest School is an independent day school located on the edge of Epping Forest for pupils aged 4-18yrs. The School comprises a Senior School, Sixth Form, Pre-Preparatory and Preparatory School on a single site.
Forest School's provides an absolutely outstanding, distinct all-round education for 1,430 boys and girls aged 4-18yrs in equal proportion with excellent academic teaching and learning, superb pastoral care and extensive opportunities outside the classroom for pupils to learn and develop in individual ways.
Our traditional House structure enables us to offer exceptional pastoral care as each pupil is treated as an individual, of whom we have the highest expectations, whilst our size enables us to offer breadth and depth of opportunity for personal development.
We benefit from a tremendous location on the very edge of north-east London, a city school surrounded by forest, creating a wonderfully diverse community for our pupils that we are very proud of.
View our Website
Our Schools
Click on a school name to view the school profile, including its arrangements for fee assistance and admissions information.