Kingston Grammar School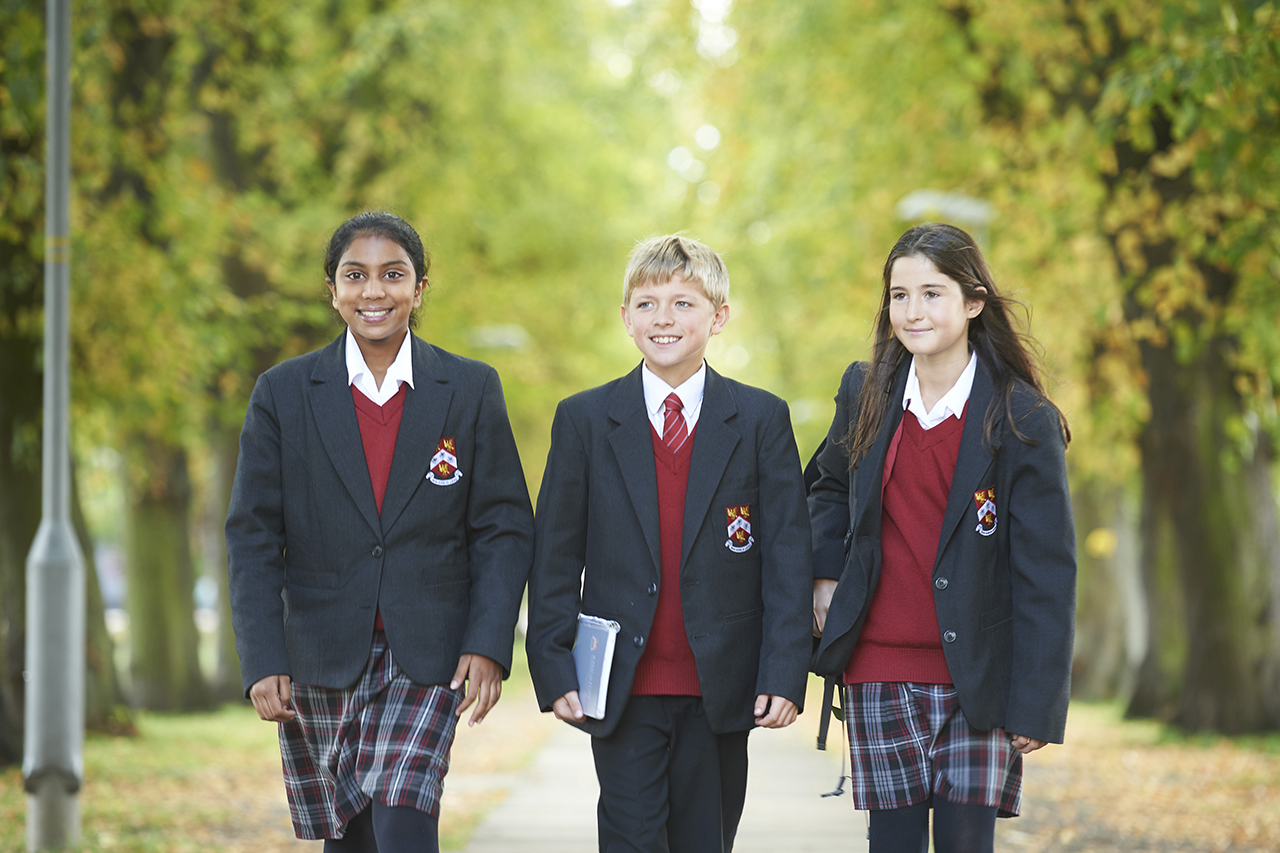 Overview:
We have a long history, but our aims are timeless: to prepare young people for the world around them, instilling aspiration, participation, partnership and regard along the way. Kingston Grammar School is one of the most successful co-educational schools in the country, and has a long tradition of developing individual talent and encouraging high aspirations. Our pupils are bright and enthusiastic; their joy in life and spirit of curiosity makes education here a real pleasure.
For many, the world outside the formal academic curriculum will provide the key to their future lives. The book Physical Education and Sport in Independent Schools (2012) by Malcolm Tozer contains a survey of the number of sporting internationals to have come from Independent Schools since 2000. Kingston Grammar School is ranked equal fifth, and third for Olympians – quite an achievement for a school of our size.
You will also find a strong tradition of theatre, art and music here, with Old Kingstonians making their mark on the stage, in performance and in all aspects of the design world. For all our pupils, whatever their skill or ambition, the opportunities we provide both inside and outside the curriculum are enriching and empowering. Staff give generously of their time to support and make possible all these ventures.
View our Fee Assistance Information
Our Schools
Click on a school name to view the school profile, including its arrangements for fee assistance and admissions information.