North London Collegiate School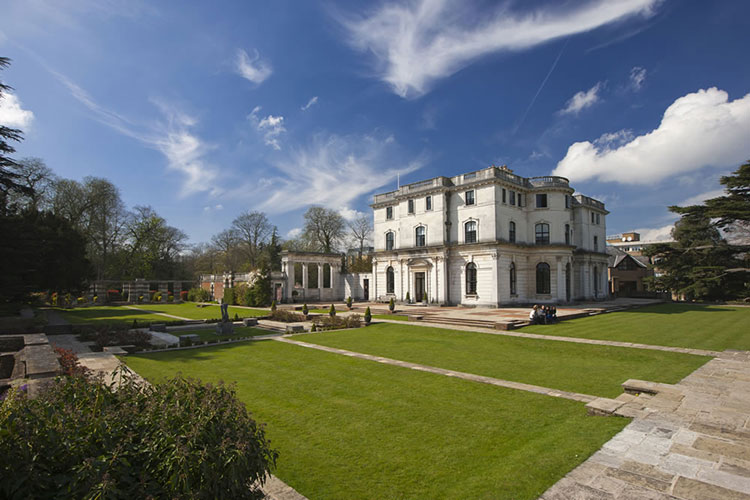 Overview:
North London Collegiate School is a top independent day school for girls aged 4-18. Since its founding in 1850, generations of girls have received an ambitious academic education and formed a bond with NLCS, which lasts forever.
We provide a carefully judged blend of support and challenge, a friendly and warm atmosphere, glorious facilities and extensive extra-curricular activities. We are proud of our tradition of producing independent minded young women with the drive to take opportunities and make a difference in the world. That was the vision of our founder, Frances Mary Buss, in 1850, and it remains at the heart of the School's ethos today. We have a strong track record of enabling girls to gain entry to their first choice of university, but we aim to inspire pupils with a love of their subject that goes beyond the examination syllabus.
NLCS celebrates the individual and creative spirit of our girls. We provide the springboard for our pupils to find their place in a world that will require not only technical talent, but also creative and communication skills to thrive. This is why we continue to invest in a vibrant atmosphere which helps girls to develop a relaxed self-confidence and enjoy their time at Canons.
View our Website
Our Schools
Click on a school name to view the school profile, including its arrangements for fee assistance and admissions information.