Notting Hill and Ealing High School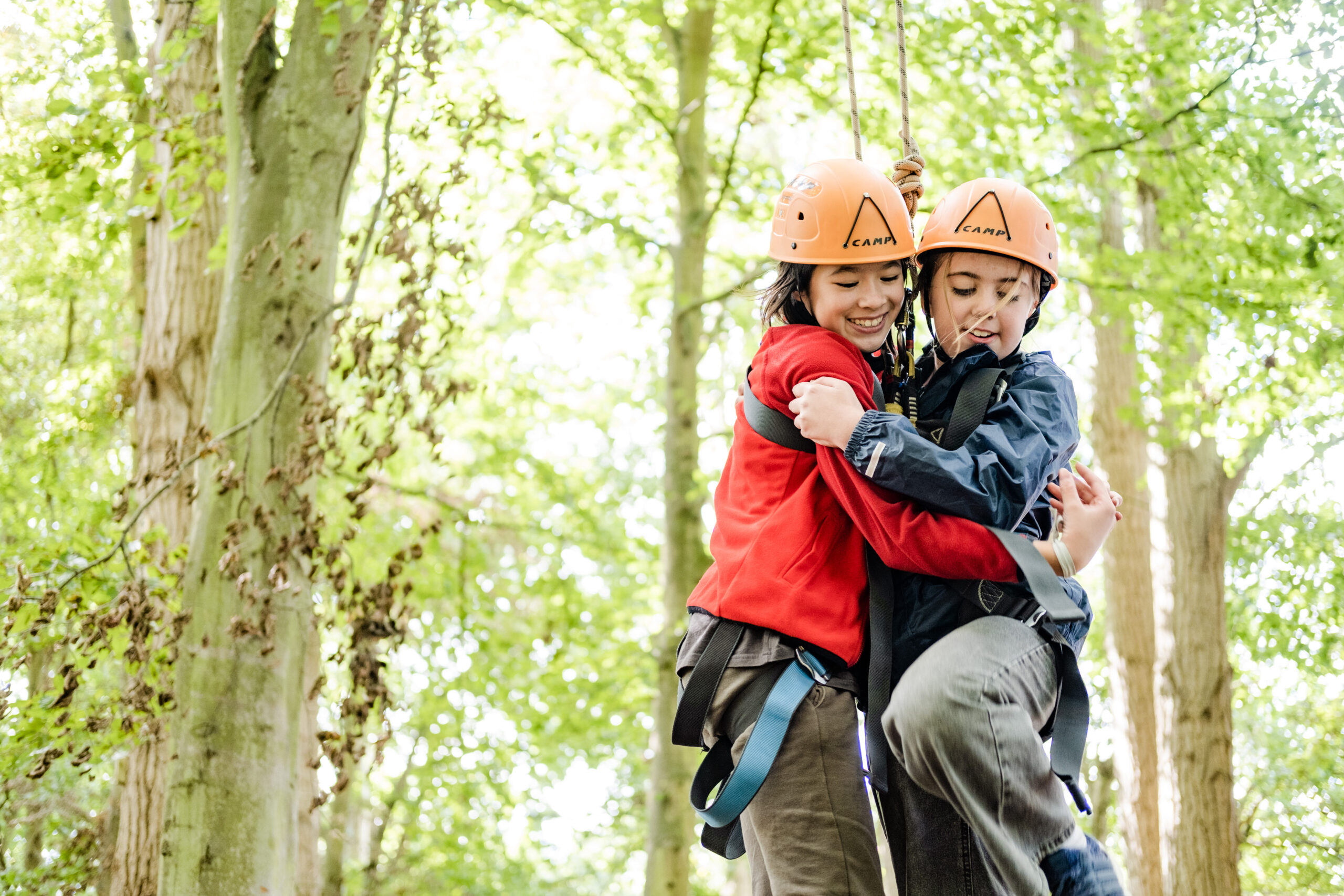 Overview:
Notting Hill & Ealing girls are well grounded, confident and independent. They are proud of their school and value kindness and laughter, fun and friendship.
This is a place where tolerance and mutual respect are nurtured; where you can be yourself. With a wide variety of activities and opportunities, and a strong emphasis on charitable giving, everyone can enjoy being part of a vibrant community and express their passion for learning, and for life.
Notting Hill & Ealing will provide your daughter with continuity of education from the ages of 4 to 18, with almost all Junior School girls going on to the Senior School at the age of 11 where they are joined by a roughly equal number of girls from a range of West London maintained and independent schools.
Pupils at every stage of learning achieve outstanding results in external examinations. For example in 2022, 92% of results were grades 9-7 at GCSE. At A-level, 92% of results were A*-B and 80% were A*-A.
Languages, sport, music, drama, art and a huge range of extracurricular activities ensure a wealth of exciting opportunity. All study Mandarin in year 7, plus a carousel system of French, German or Spanish. For Year 8, girls choose two from the four languages studied in Year 7, and continue with these in Year 9.
Sport is very important. A huge four-court sports hall, extensive Astroturf facilities, a 25-metre indoor pool and a stunning rooftop dance and fitness studio, support an enormous range of sport for all, from mainstream options like netball, hockey, tennis and athletics to activities like cross-country, trampolining, running, badminton, cricket, football, Zumba, yoga and kickboxing.
Music is a real strength of the school. A multitude of individual music lessons and plenty of opportunities to play in orchestras and ensembles and sing in choirs. A dedicated Drama studio enables productions involving our girls designing the sets, lighting and costumes as well as performing and directing.
A vibrant Art and DT department with three purpose-built studios kitted out with everything from digital scanners to a printing press. And a vast range of extracurricular clubs, many of them student led, deepen the possibility of finding passions and interests beyond the curriculum. And with pastoral support firmly at its heart, this is a school in which your daughter will thrive.
View our Website
Our Schools
Click on a school name to view the school profile, including its arrangements for fee assistance and admissions information.