The Royal Masonic School for Girls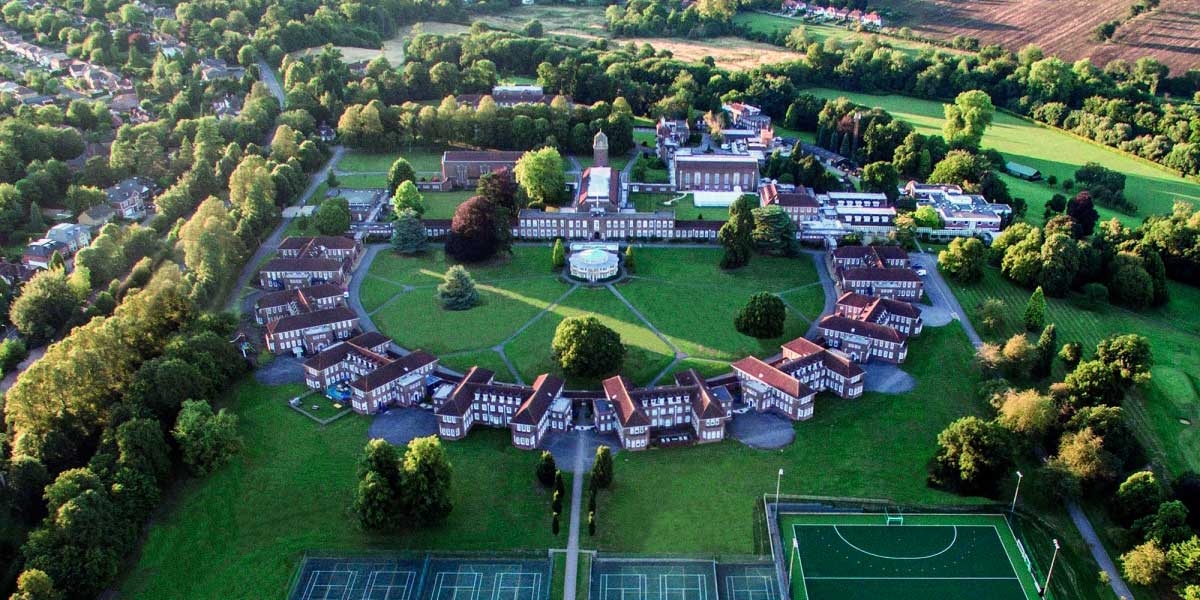 Overview:
At RMS we are educating the women of the future to take their places in a challenging and inter-connected world. RMS girls strive to be the best that they can be, academically, morally and creatively. We understand that examination grades are only one ingredient in success and that young women need self-belief, integrity and resilience to thrive in the real world.
Our warm, dynamic and friendly school gives girls the confidence and skills to fly into the future.
RMS is all about recognising the individual, and each girl is encouraged to write her own individual story. Through the exceptional breadth of our curriculum and extra-curriculum, we hope that girls will find a field in which to shine and that this spark will ignite the passionate engagement that underpins the most rewarding careers.
RMS is values-driven and we offer an inclusive environment where girls learn to be confident and to aim high.
We choose not to appear in league tables because we measure our success by the value that we add; inspectors rated academic progress here as exceptional. Our fully comprehensive Sixth Form regularly achieves an A*/B rate at A Level of around 80%. In 2019, 85% of our leavers gained a place at their university of choice.
View our Website
Our Schools
Click on a school name to view the school profile, including its arrangements for fee assistance and admissions information.