St Christopher's School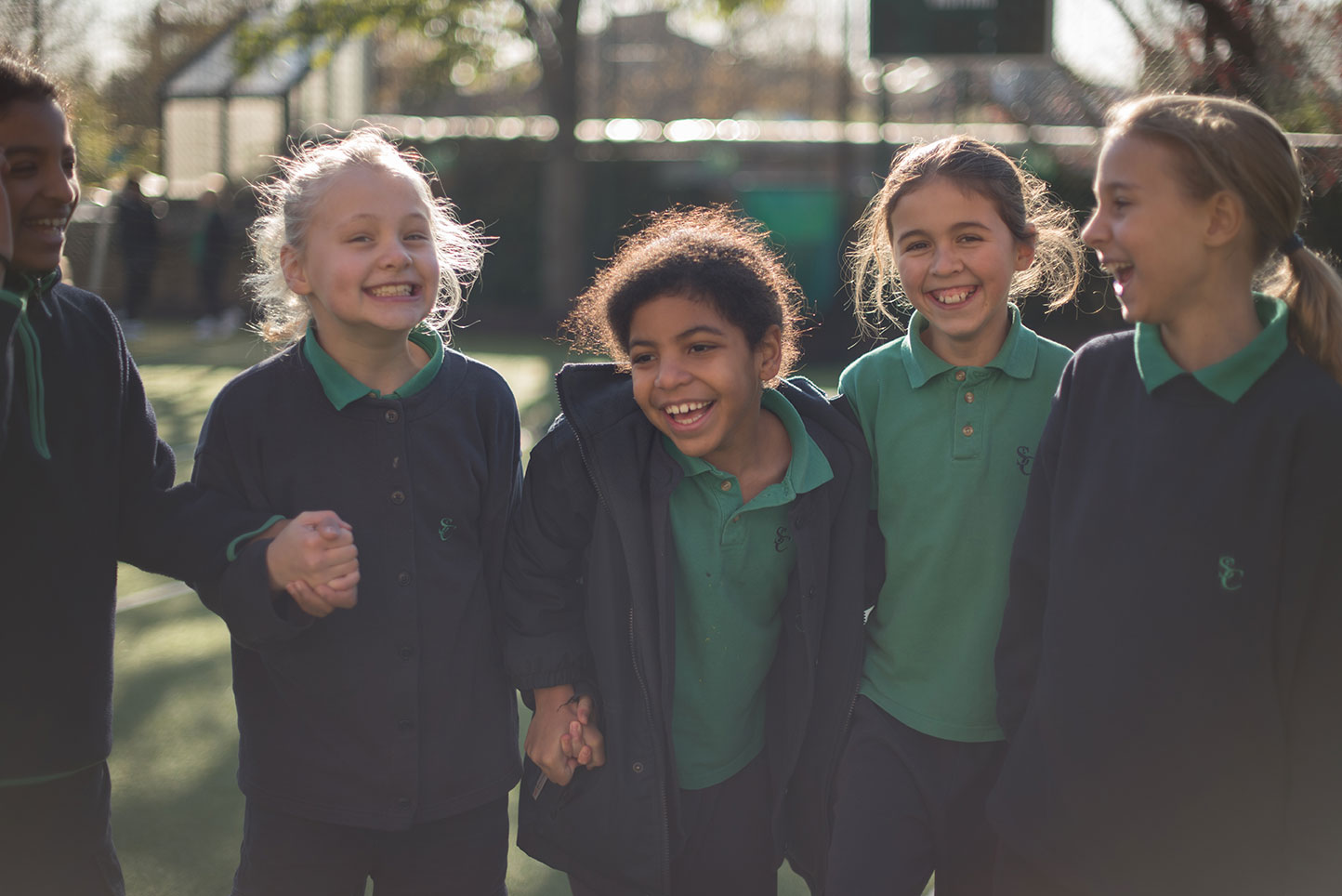 Overview:
We are an all-girls prep school, situated in leafy Hampstead.
At St Christopher's School, our values are creativity, curiosity, challenge, a sense of community and kindness.
Our personalised academic approach lays the groundwork for how our pupils will grow their passion for learning, far beyond primary school. Our inclusive and rigorous curriculum encourages critical thinking and inspires awe and wonder.
By the end of their time at St Christopher's, our girls are in position of choice, moving on to a senior school that is right for the young person they will become. Our preparation for 11+ is a positive and rewarding experience.
On top of strong creative arts departments and a variety of sports, our wide range of clubs is crucial to our school experience and the development of core skills. Our rich co-curricular activities offer the girls the space to foster their unique interests, with various opportunities from photography to chess, and to develop a sense of belonging and service.
The wellbeing and happiness of our girls is our number one priority. Kindness, thoughtfulness and inclusion are the central tenets of our vision. The shared acceptance and encouragement of our pupils allow them to become expressive, confident girls with voices that are not afraid to be heard.
St Christopher's is an ambitious, kind and warm community created through an equal love of intellectual fascination and freedom of creativity. Each of our pupils is unique.
Means-tested bursaries or fee discounts are offered to pupils according to need. Fee discounts can be up to 100%.
If you would like to apply for a bursary, please contact Emma Ghosh on 020 7433 6901, or email her at: [email protected]
View our Website
Our Schools
Click on a school name to view the school profile, including its arrangements for fee assistance and admissions information.