St Paul's Girls' School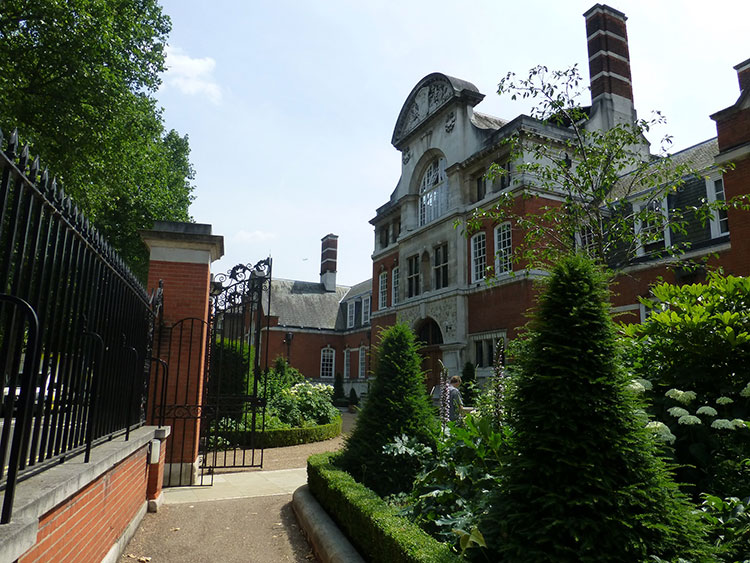 Overview:
St. Paul's Girls' School in as independent day school for girls, located in Hammersmith, West London. As soon as you walk through the door of St Paul's you feel the warmth and creative energy of our caring and generous community.
The academic heart of St Paul's is enhanced and lightened by the relationships between staff and girls, the sheer joy they have in learning, and the encouragement everyone is given to challenge preconceptions and explore ideas. Learning is not just about passing exams, it is about a love of academic pursuits, inspiration and imagination. St Paul's believes the learning environment should encompass 'very great wisdom and understanding, and knowledge as vast as the sands of the seashore'.
Laughter is never far from the surface and friendships abound. The girls are encouraged to develop a strong spirit of philanthropy and to engage with those around them who are less privileged than themselves. The school itself has links with groups at home and abroad who benefit from our support. Our bursary scheme provides us with a wonderful opportunity to offer the full breadth of our education to talented girls whatever their background, and to enrich the school beyond measure with their energy and inspiration.
We are proud of our school, and proud too that over the years our alumnae have contributed significantly on a national and global stage. An education at St Paul's is an extraordinary preparation for life.
View our Website
Our Schools
Click on a school name to view the school profile, including its arrangements for fee assistance and admissions information.