Channing School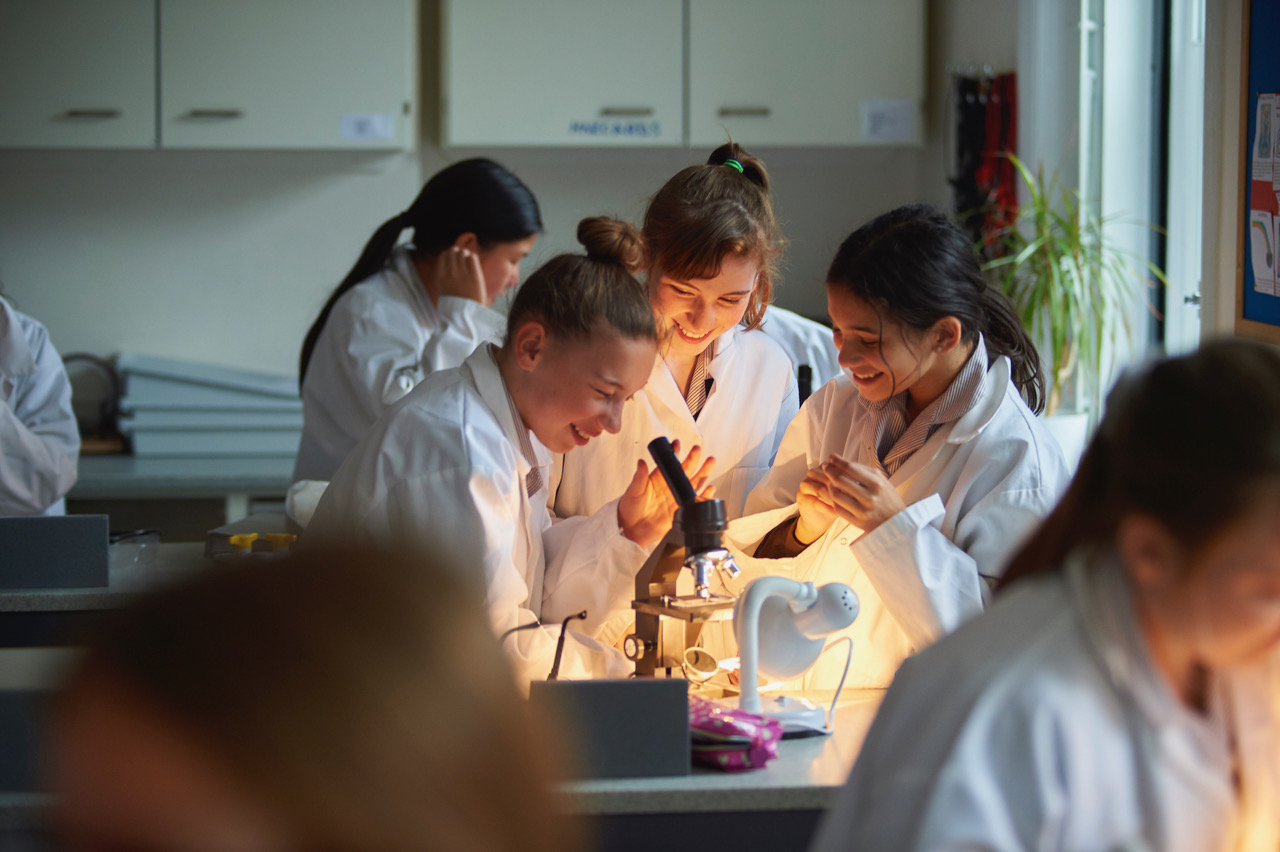 Overview:
While we enjoy the benefits of our location in Highgate, we are not what you might expect from a North London girls' school. For Channing, the words 'Girls Enjoying Success' mean so much more than a mere strapline; they are the shorthand for the unique educational philosophy that we offer.

From the ages of 4 to 18, we inspire our pupils in a liberating and contemporary way, without undue pressure:

– Our Unitarian values of free thinking, acceptance and inclusivity mean that every member of the school is valued and championed as part of the close and supportive Channing family community.
– Through inspirational teaching methods, we encourage our pupils to become fearless and resilient learners.
– We embed a '10% braver' approach to life to empower girls in every endeavour.
– The 'Channing Experience' provides a stimulating and vibrant range of academic, co-curricular and
extra-curricular opportunities, designed to broaden the mind.
– Our pupils (and staff) are both interesting and interested, aware of and engaged with the world around them.
– Always a visionary school, we aim to be consistently relevant, outward and future-facing: our research programme means that we are able to provide the best opportunities for our pupils, preparing them to thrive in life at Channing and beyond.

Our examination results, coupled with the depth and breadth of university destinations and courses onto which our leavers are accepted, bear testament to the academic success of our educational philosophy. Above all, our objective is for pupils to enjoy their Channing education, celebrating their own and others' success, by their own definition. Together, these elements combine to provide the perfect education for girls in the 21st Century. At Channing, we have always done our best to ensure that girls who would benefit from an education at the School are not excluded for financial reasons.We offer means-tested financial support to those who would otherwise be unable to afford them. Bursaries of up to 100% may be awarded, depending on the financial circumstances of applicants.
View our Website
Our Schools
Click on a school name to view the school profile, including its arrangements for fee assistance and admissions information.