John Lyon School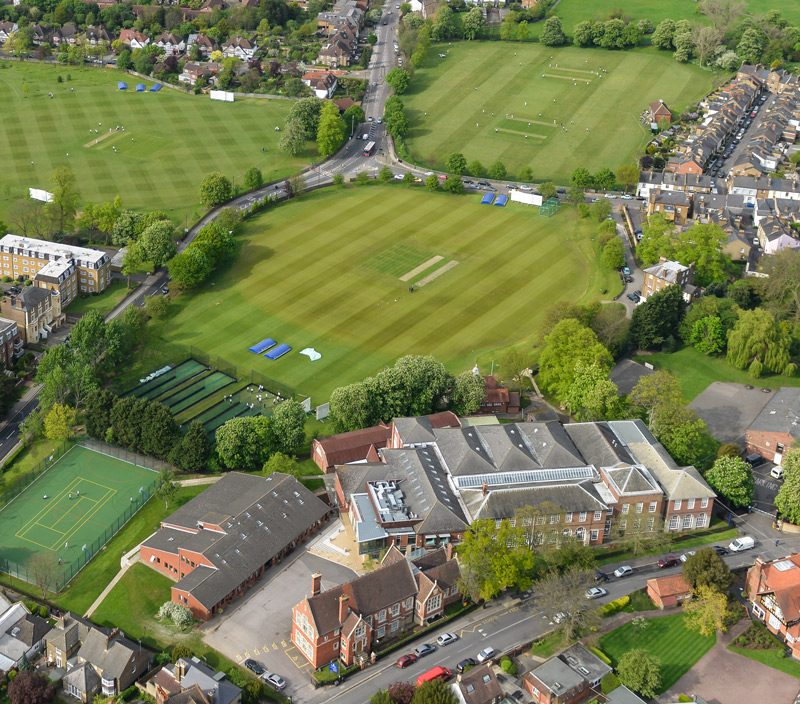 Overview:
Located in a charming and unique setting in Harrow-on-the-Hill, northwest London, John Lyon is an ambitious, excited and forward-thinking school, all whilst staying true to our proud heritage, ethos and culture. Our core eight values (Ambition, Community, Creativity, Enquiry, Excellence, Heritage, Innovation, Resolve) guide us and are embedded into school life.
Together with our prep school, Quainton Hall, we proudly serve families on the Hill, around Harrow and further afield by offering a world-class through-school experience to girls and boys between 3 and 18 years old.
John Lyon is a happy, inclusive and thriving community where students of all backgrounds thrive. We are committed to widening access, enabling the children of those who could not otherwise afford the fees to benefit from our all-round independent school. This corresponds to the original intention of John Lyon, who, when he founded Harrow School in 1572, stated that he wished to provide an education for children in the parish. Each year, we make available a number of means-tested bursaries to pupils who demonstrate exceptional talent and potential.
All pupils are also considered for an academic scholarship, and we also award scholarships to candidates of outstanding ability and potential in drama, music and sport.
View our Website
Our Schools
Click on a school name to view the school profile, including its arrangements for fee assistance and admissions information.